The origin story of Rubicon Crypto is one that is centered on what its founders believe are two of the most important themes facing American investors for generations to come. First, the emergence of blockchains, cryptocurrencies and digital assets are not passing fads, but rather, they are transformational technologies at the very infancy of their impact to business and society. Second, there is an urgent need to create turnkey investment solutions for those needing help crossing the digital divide presently separating everyday investors from the so-called digital natives and tech-savvy early adopters that dominate the industry. Product solutions that are more accessible, more transparent and more consistent with the ways in which the vast majority of investors are both familiar and comfortable.
Enter RUBICONCRYPTO...
Rubicon Crypto was launched by executives with more than six decades of technology and financial services industry experience from leading brands including American Express, AT&T, Bell South, Morgan Stanley and Ameriprise Financial. They created a suite of proprietary investment solutions for crossing the digital divide that are more consistent with traditional asset management products while also relying on a heavy dose of common sense and a long-term investment discipline. Rubicon Crypto emphasizes emotional intelligence and ignores the irrational exuberance and sensationalism that defines the narrative and investor behavior around cryptocurrencies and digital assets. Instead, we offer a more pragmatic approach for individual investors, RIAs and institutions that are crossing the digital divide.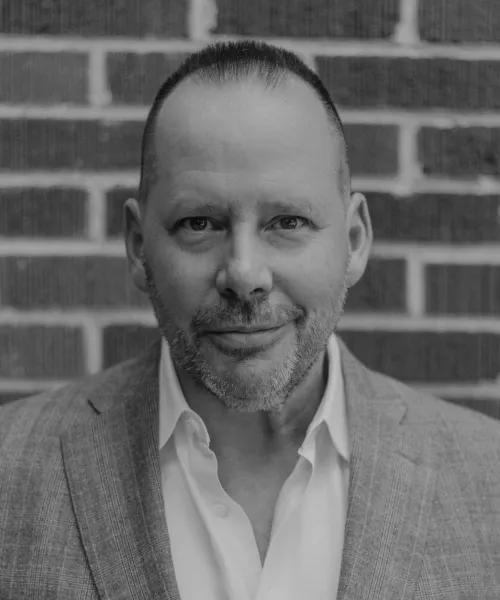 Greg Johnson
Co-Founder and CEO
For more than two decades Greg has been a CEO and senior executive at Fortune 500 and start-up enterprises in the financial services, insurance and wellness industries including American Express, Ameriprise Financial, Crawford and Pulse Centers. After becoming one of the youngest Certified Financial Planners in the nation, Greg would then go on to assume a progression of financial planning, wealth management and insurance leadership roles that included serving on the board of directors for RiverSource Life of New York. A sought-after speaker, he has been featured at dozens of conferences in North America and Europe on topics ranging from strategy evolution, technology innovation and leadership development. He earned his undergraduate degree from The American University and an MBA from Emory University Goizueta Business School where he is a frequent panelist and guest lecturer. Greg is a serial mentor and advises multiple startup ventures, remains a long-standing member of the World Affairs Council and was recently appointed to the prestigious Atlantic Council GeoTech Center in Washington, D.C.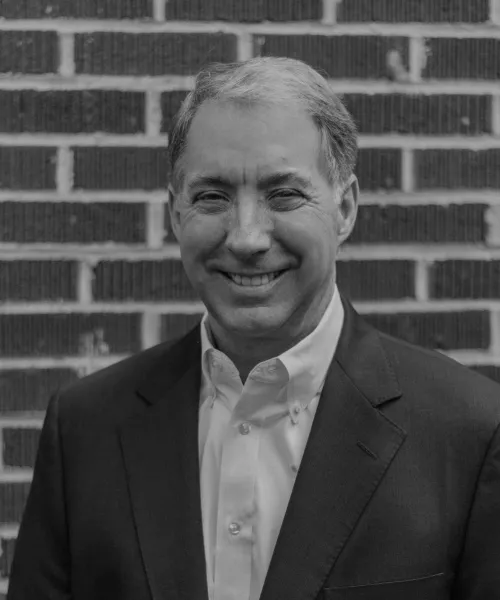 Michael Grizzard
Chief Investment Officer
Michael brings a truly unique blend of expertise to his role at Rubicon Crypto that comes from decades of experience in the complementary disciplines of technology development and financial services. After beginning his career creating complex financial systems for AT&T, he would go on to lead significant technology initiatives at BellSouth Intelliventures, highlighted by his invention of several technology patents and leadership of the engineering team that created the first online Yellow Pages websites. Michael then went on to formally pursue his lifelong passion for investing at Morgan Stanley, where he earned his Certified Financial Planner designation and became a member of their exclusive Pace Setters Club. He later joined oXYGen Financial eventually assuming the role of CIO and was responsible for over $300 Million of AUM within the company's multiple investment strategies. A distinguished academic and Rhodes Scholar candidate, Michael graduated summa cum laude from Georgia Institute of Technology, where he was also a 4-year letterman and captain of the gymnastics team.