Rubicon Crypto CEO, Greg Johnson, is profiled on the future of digital assets and financial advisors.

March 31st, 2023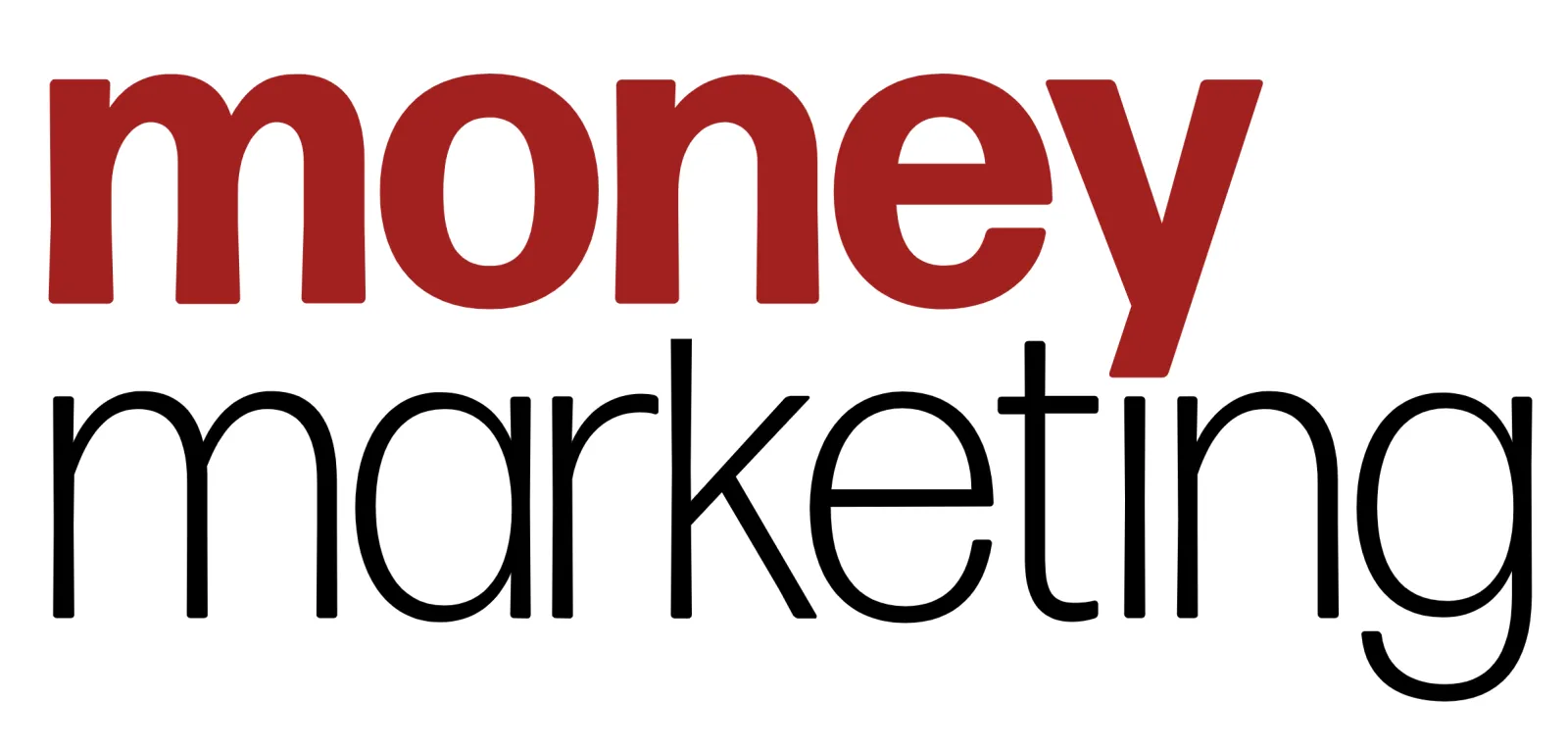 This is my first Weekend Essay for Money Marketing as I am the latest addition to the editorial team. Previously I wrote for Capital.com where my beat was crypto investments, so naturally if I could find a point in which crypto and financial advisers crossed paths, I would be interested in writing about it.
I was lucky enough to come across such a nexus reasonably early on with my time at Money Marketing when I met Rubicon Crypto co-founder and chief executive Gregory Johnson.
Rubicon Crypto is targeted for investors, financial advisers and institutions and "bridges the gap between the digital and traditional investment worlds". It is providing "common-sense investment solutions that bring asset allocation and management" to the crypto space.