Institutions, Foundations and Corporations
There is a new asset class in town -- cryptocurrency
While institutions, foundations and corporations differ in sophistication, resources, staff, and financial resources, there are both universal standards and inherent responsibilities for their leadership with respect to treasury investment management and fiduciary standards. Should cryptocurrency be part of your overall investment policy statement?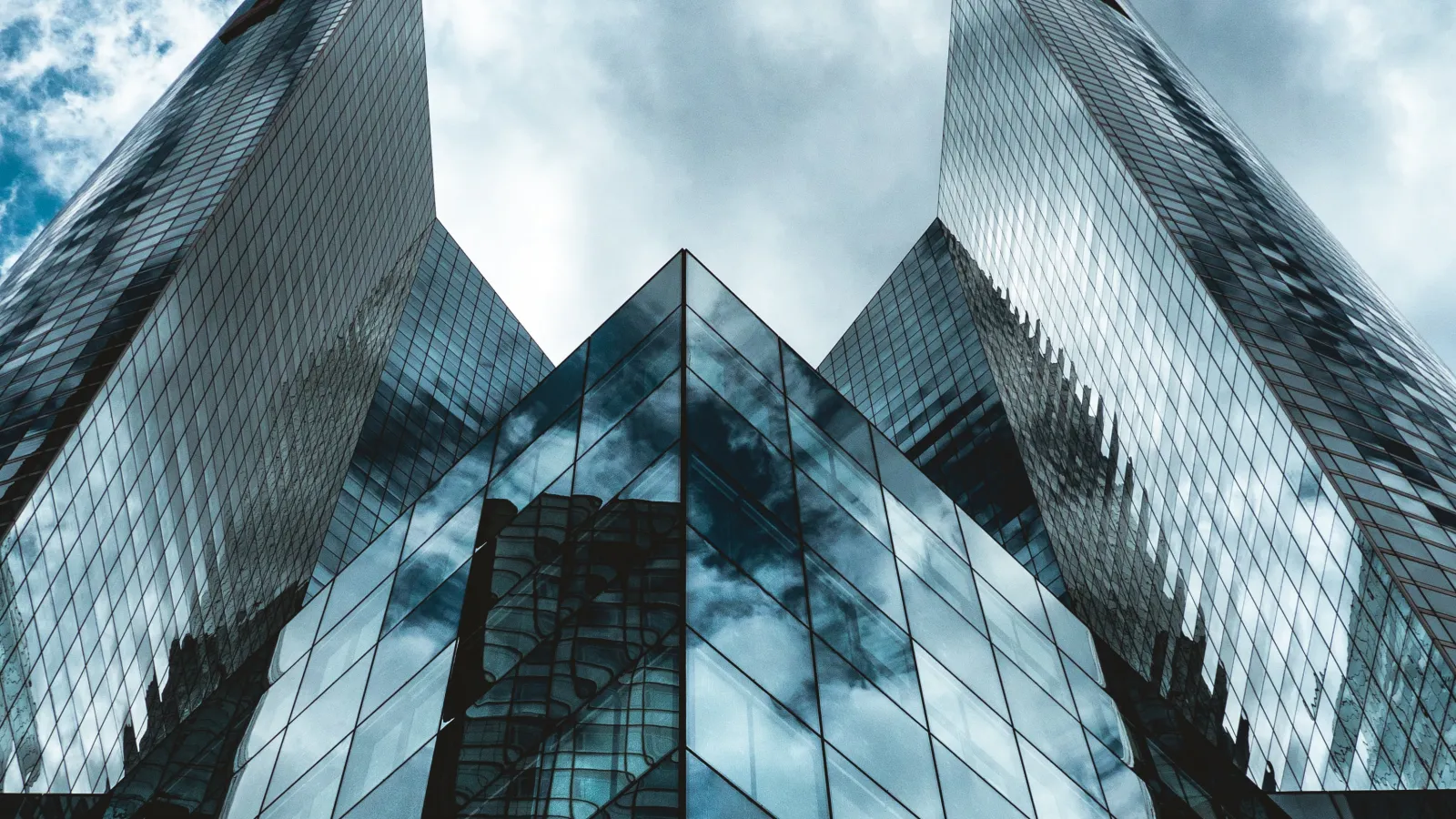 Your Investment Policy Statement
The Investment Policy Statement should include the organization's investment objectives, strategy for achieving those objectives, the risks associated with the strategies, liquidity needs, asset allocation approach, permitted investments and diversification among asset classes. We believe a diversified, professionally managed cryptocurrency portfolio should be considered for an allocation of 1 to 5% of your long-term investment holdings.

Why Crypto?
The widescale adoption of digital assets and cryptocurrencies by companies like PayPal, the significant institutional investments made by firms like Rothschild, and the recent migration to Bitcoin by several sovereign nations are making it harder to deny that cryptocurrencies are becoming a common feature not only in the world but in a well-rounded portfolio. Simply put, crypto could serve as an excellent hedge to your overall institutional, endowment or corporate treasury portfolio.

Why Rubicon Crypto?
Our common-sense approach to cryptocurrency investing is anchored by the old-fashioned investment practices of asset allocation, disciplined professional management and proprietary research. We believe that having rational exuberance and patience with respect to crypto investing is the ideal complement to the values that our institutional clients all share.